Although Sarah and I have been trying our best to maintain our happy guild of Irish quilters, we have reached the point that we could use help from our members. We are asking each of you to become more involved by volunteering to participate in maintaining our online presence.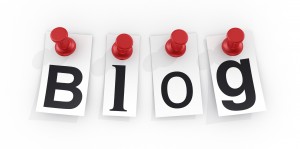 The
blog
is currently used regularly to give our bee members the details on that month's blocks, the next step of our QAL or to give updates on what's happening in Bee Blessed, but there's so much more to write about! We need three volunteers to work together for the next year to keep the content fresh and new. Update us on what exhibits are coming to Ireland (or what you've seen lately), request guest posts from our own group of quilters, get a few tutorials posted, etc. Between the three of you posting, say, once a month and the three posts a month created by
Cindy
, we could have a very vibrant forum.
We have a lovely little
facebook page
that could use a little more attention, love, creativity, energy. We are asking for one volunteer to maintain the page, add fun new content and just spice it up a bit. We do ask that you take the position for 1 year, then we will find another volunteer to take your place.
To volunteer, please leave your name below in a comment. Specifically tell us if you want to contribute to the blog or the facebook page. Either
Sarah
or
Cindy
will be in touch with you to organize from there.